Find
Appointments
Faster
A marketplace of open appointments available to book online for near-term, local, and quality services.
Find a beauty business or service provider
*Currently servicing Omaha, NE with more cities coming soon.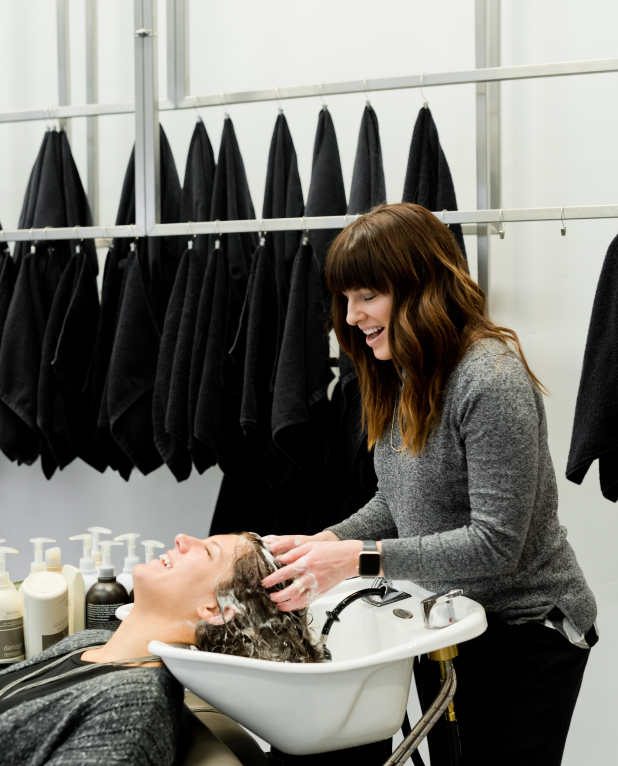 "I love my hair girl, but she never has any immediate openings…
…and I can't schedule an appointment 3 months in advance – between kids, work, and life, it's just not possible. I'm left searching the internet, trolling social media, calling tons of salons, and asking friends where I can get in next week with someone that's just good. It's a nightmare every time."
Ashley A.
Customer of Salon