Filling
Chairs
Faster
Open Chair connects businesses looking to fill near-term openings with potential customers needing quality, immediate service.

Post Your Openings
You post your openings with immediate availability.

Customers Match & Book
Customers will find one that matches their needs and book online.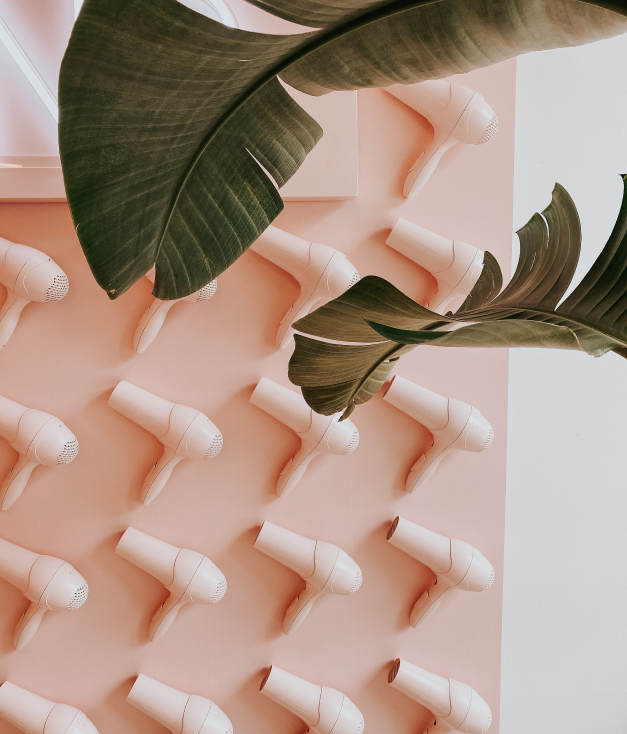 Join
Sign up in seconds and select the plan that best fits your business needs.

Post
Have a cancellation or a last-minute availability you want to fill? Post it!

Book
Clients will connect through your preferred method to book your available openings.
BLACK FRIDAY SPECIAL - ALL MONTH LONG!
Get your first 3 months of service for FREE! Advertise unlimited openings and save big!
Basic
Recommended for single operators
Business Directory
Post Unlimited Openings
Early User Pricing
$4.99
Per Month
 Enhanced
Recommended for multi-operator businesses
Basic Features +
Multi-Operator Management
Early User Pricing
$12.99
Per Month
"I have a hard time filling last-minute cancellations and end up with an expensive block of time wasted…
…Our current appointment system and social media outlets only reach our existing clients. It would be amazing to be able to advertise the immediate opening to a broader audience and possibly bring in a new client at the same time."